Single Bevel Broadheads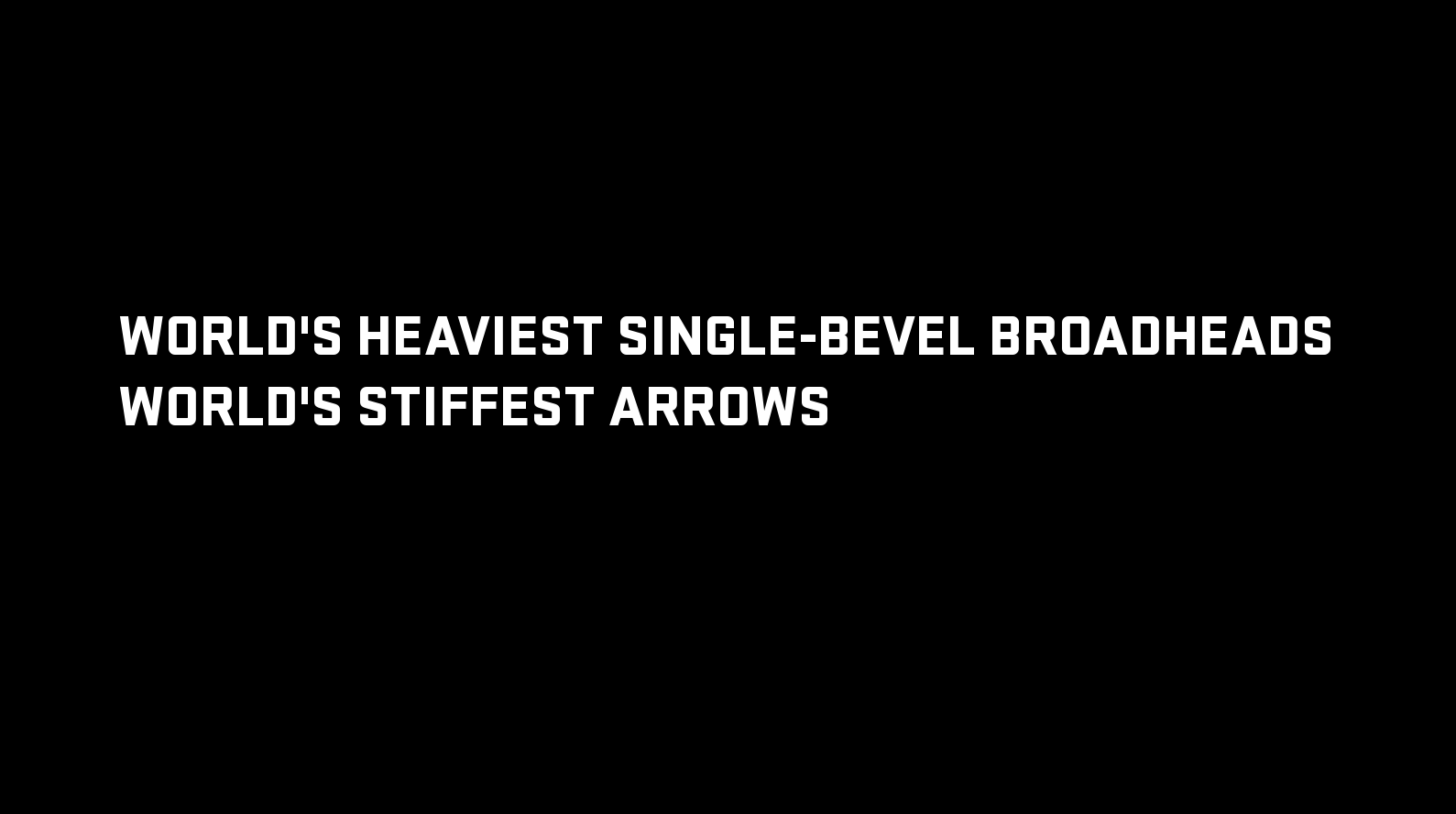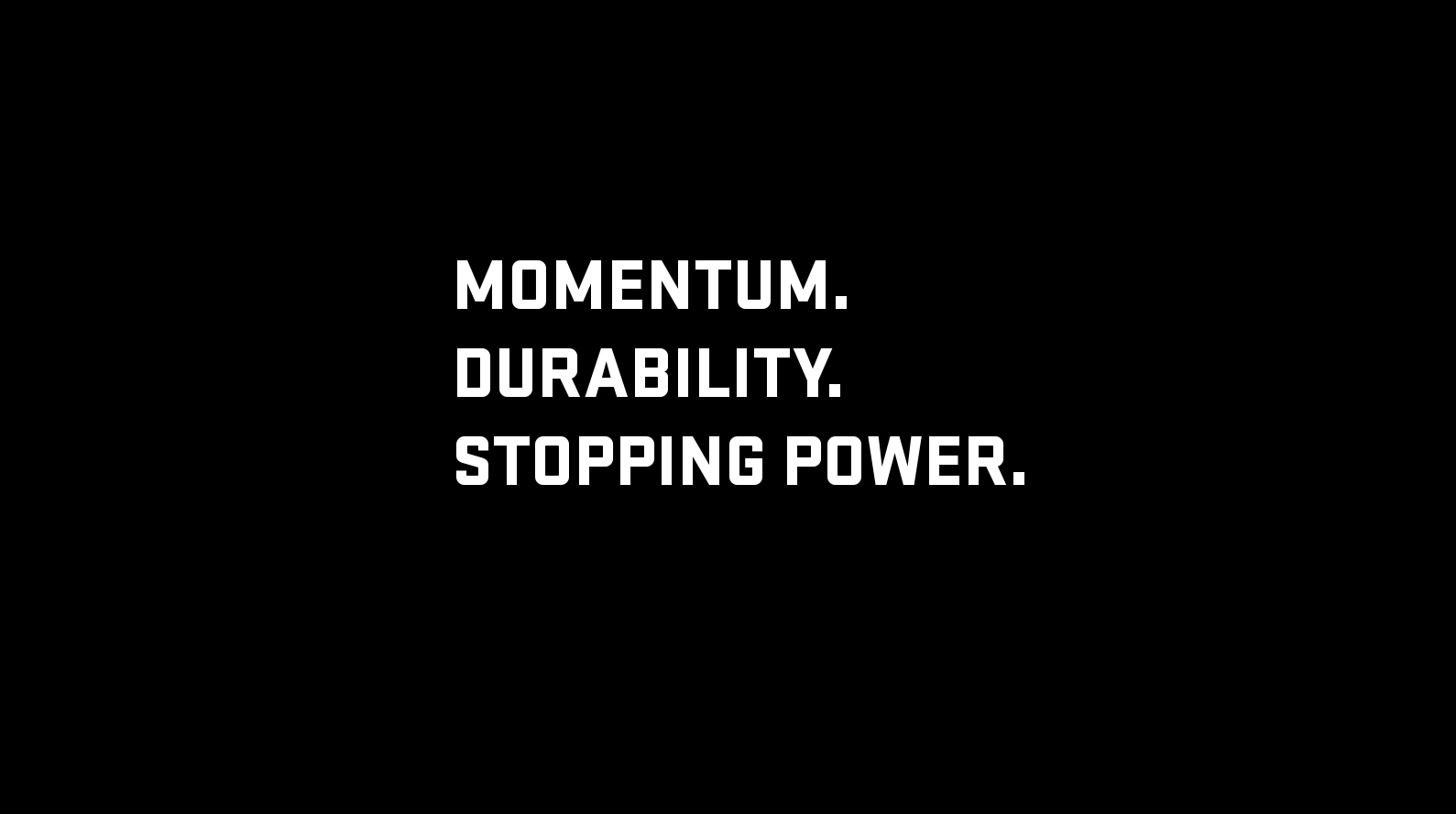 SINGLE BEVEL BROADHEAD - 375 GRAIN
* Data based on tests from Tenpoint RS470 crossbow
2MOA ( ±1.0 inches @ 50 yards )
(accuracy certified with Edgetac Archtillery arrows)
vs. standard 100-grain broadhead:
* Data based on tests from Tenpoint RS470 crossbow
100% Satisfaction or
your money back.
Free U.S. Shipping
Worldwide delivery by Fedex
We'll replace or service any defective products for one year.
We accept credit cards and cryptocurrencies.
There's nothing worse than a hunt that ends with wounded, unrecovered game.

Edgetac's sole mission is increasing your likelihood of a successful bow hunt with heavier, more durable, more accurate solutions.

We specialize in single bevel broadheads, but we're also working to address the following problems:

✘ arrows that aren't stiff enough for high-powered bows or heavy broadheads
Our solution: world's stiffest arrows

✘ broadheads that aren't heavy, durable, or accurate enough
Our solution: world's heaviest single-bevel broadheads

✘ nocks that aren't durable enough for high-powered bows or heavy arrows
Our solution: world's first carbon fiber nock

✘ vanes that don't generate enough drag and spin
Our solution: massive helical feather fletchings designed to minimize planing and enhance fixed-blade broadhead accuracy

✘ bowstrings that cause arrows to knuckleball mid-flight by clocking (spinning) arrows in the "wrong" direction
Our solution: world-class strings that clock arrows right

All our products are designed and developed in the U.S.A. in consultation with some of the best minds in the bow hunting world, including Eric Newman of PNL Testers and Robert Hummel, former director at the Ashby Foundation.

We strive to provide same- or next-day shipping for every order. In the unlikely event that you are dissatisfied, we offer full refunds with no restocking fee within 30 days. Feel free to contact us with any questions about our company or products.

Why not utilize our solutions to improve your hunting effectiveness today?
We love the Sig BDX platform, but the Sig BDX App for crossbows has an accuracy problem. This article is going to discuss why and introduce a workaround. If you are a crossbow shooter using Sig Sauer's BDX Ballistics Calculator… Continue Reading…
Many archery and bowhunting beginners turn to public archery forums like archerytalk.com, tradtalk.com, and crossbownation.com hoping to learn and advance their skillsets. However, over the years, as you continue to learn and research, the more you begin to realize that… Continue Reading…
Would you like to improve your bow's shooting accuracy? If so, read on, because fixing this common and practically unknown problem could do just that. Over the past 2 years, Edgetac has conducted more than 700 shooting tests focused on… Continue Reading…